You can find B.O.B. online at:
www.bobtrailers.com
You can find B.O.B on your bike at:
BOB Trailers Inc.
3641 Sacramento Drive #3
San Luis Obispo, CA 93401
Phone: (805) 541-2554
Email: bob@bobtrailers.com
And in Europe contact:
http://www.zweipluszwei.de/frame.html
Email: nick@zweipluszwei.com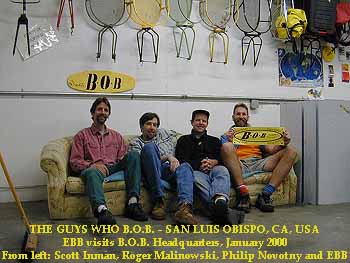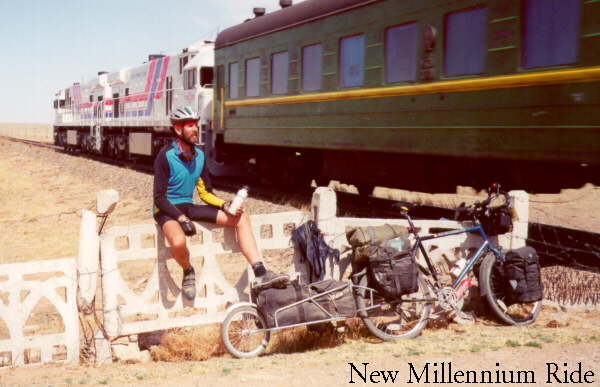 EBB with NMR bike and BOB Yak Trailer
China, north of Beijing near Mongolian
border. May, 1999.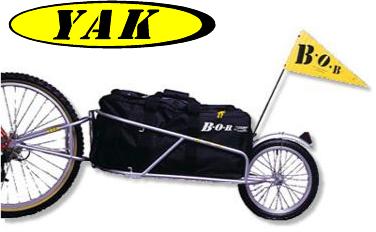 The
Ultimate Adventure Travel
Companion!