School Contacts:
Mr. Yan Ling Wang
HEADMASTER AND OWNER

Ms Jully Zhu
TEACHER CONTACT
Phone Number: 029-628794

School Information:

1993 by Mr. Yan Ling Wang.

An English teacher with a vision, he believes English is the key that will open the greatest number of doors to success for China, for the Chinese, as China moves rapidly into the new millennium.

The school has an average student body of 300, ranging in age from 10 to 20 years old.


Fifty-five full- and part-time teachers make sure the students can pass the compulsory Chinese high school and

college exams.

Eight of those teachers teach English.


The school also hosts pairs of American

teachers throughout the year who come to China with Global Volunteers. Each teaching pair assists for a three-week tour of duty, arriving just as the previous two teachers depart.

Students study from 7 a.m. to 10 p.m. They live at the school from 4 p.m. on Sunday until 3 p.m. on Friday, every week. There are 4 students to a dorm room. Teachers also live at the school with 20 days off a year around the Chinese New Year.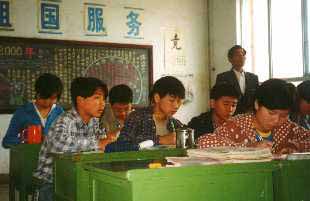 Students in Class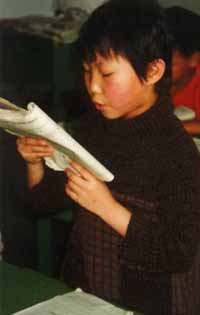 Young Reader in English Class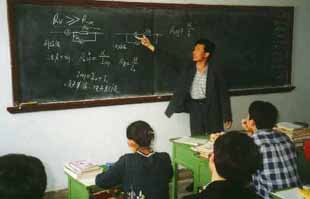 Classroom Instruction